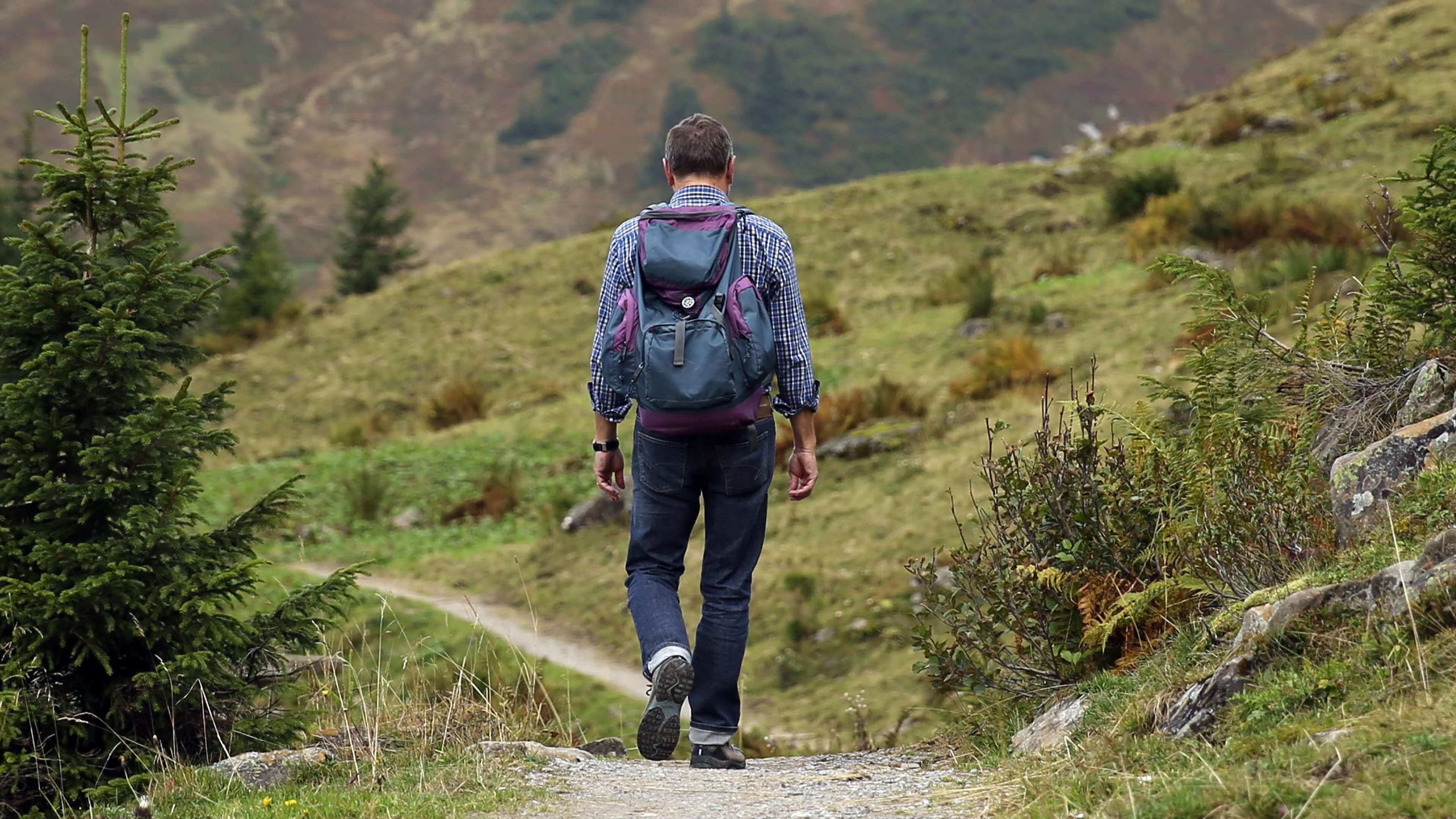 Reclaiming Victory Ministries (RVM) is a non-profit organization established for the equipping of pastors, ministers and the body of Christ through instruction in seminars, conferences, retreats and individual sessions. We dig in where many churches only skim or may not even approach. We use scripture to live in a better understanding of God's view of us and learn how we can all reclaim victory in Christ.
Help RVM with only a click!
Did you know you can help out Reclaiming Victory Ministries with Amazon Smile? Simply visit smile.amazon.com to do your Amazon shopping, and RVM gets a small kickback. Every little bit helps tremendously!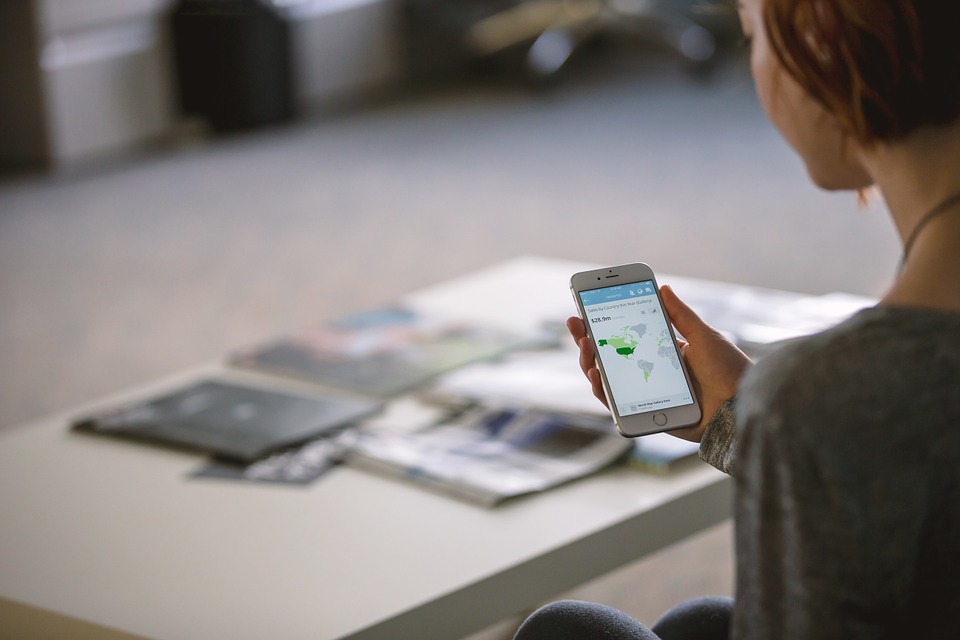 Online or In-Person: We're available wherever you are!
Not able to visit the office? Reclaiming Victory counselors are able to set up sessions on Skype, FaceTime, or whatever communication method works best for you.
See what some of the individuals who have worked with Reclaiming Victory Ministries are saying.
"Deliverance. That's needed for crazy people, right? RVM taught me scriptural principles that are necessary for complete freedom from strongholds. It was nothing like you see in the movies. The process was quiet, gentle and so peaceful…And the peace I received?incredible. I mean, after years of secular counseling done by Christians with little or no resolution of my problems, this was such a relief. And your process didn't take years? I was only here with you for a few weeks. Incredible."
— Anonymous
"It's gone! It's really gone! I keep waiting to react or perform in the old way and?it's gone, gone, gone! After three months of seeing if this will stick, I'm convinced. Why don't all churches teach scripture like this?"
— Anonymous
"[My pastor's] idea was that I needed to get help through the Scripture and the only person he knew who could do that with honesty, integrity, professionalism and biblical knowledge was Peter DePaoli. The counseling process that Peter took me through (over a period of 13 weeks) was so detailed and spiritually sound and organized, he changed my thoughts, ideas and practices on reading and living through the Bible."
— Alan P
"I called myself assertive. Others said I was aggressive. I said I was firm. Others said I was bitter. In my heart I knew they were right, but I just couldn't face it. After I had alienated myself from my family, my church and most of my friends, I went to RVM. … The RVM staff member was point-blank frank with me, but even more so, she was sure that my God, our God, could set me right. She was so confident. I felt different after the first visit, but I was sure that was just because she did a quick-sell job. After the second visit, my family noticed a change. Then my pastor. Then my friends! It's a miracle, and I don't say this lightly."