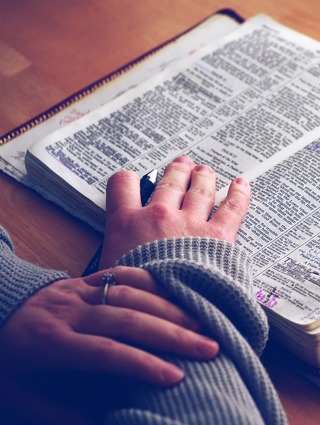 Decipleship Counseling
The ministry done within a discipleship counseling appointment incorporates the combination of a willing heart with God's Word. The essence of the session is to make scripture easily understood so that it can be practically applied to their individual circumstances and issues. This provides the individual with the strength to step out into the promises and victory of their Christian faith. The principles taught at RVM will give participants the tools, the "how-to's", that are needed to face and overcome the obstacles in life.
Offered To: Individuals | Marriages | Family
Contact us about crafting a decipleship counseling plan that will change your life.
Not local? We offer Skype and FaceTime meetings as well!
"I am a pastor. I was not only addicted to porn, I had a list of sexual sins as long as my arm. I knew I couldn't go to my denominational leadership because another pastor had gone to them with an issue far less serious than mine and they removed him from his pulpit.…The [RVM counselor] that spoke with me was so understanding and so hopeful that I could be free of this lifelong addiction. Praise God! There is hope for me. There is hope for you."
— Anonymous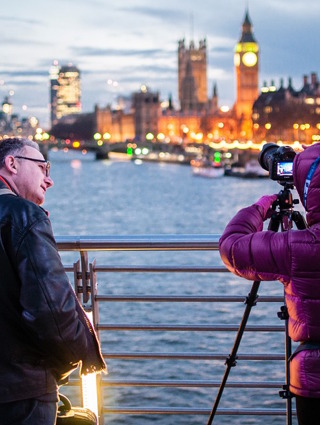 Career Counseling
Do you come home at the end of the day energized and ready to work the next morning, or do you collapse exhausted, feeling like you've taken a wrong turn somewhere? Or maybe you're wondering if that major you picked is really the best choice for your natural gifts and abilities. Whether you're a student trying to choose a career direction or a professional looking to reevaluate their choices, our career counseling program can help set you on a good path.
We specialize in:
Career development

Outplacement

College major selection
Contact us to talk about how you can move into a career that fits your natural skills and abilities!
A few weeks later my wife and I were in a situation where I normally would have gotten very bent out of shape. I sailed through the situation with no signs of frustration or anxiety, and afterward my wife said to me, "you've changed." Two small words that spoke volumes on the success of Peter and Toni's ministry!
— Anonymous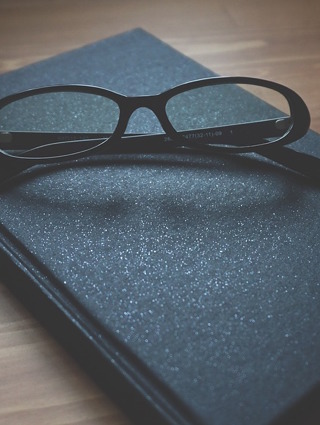 Retreats and Seminars
Craft a special time with the help of Reclaiming Victory Ministries. We can work to take your leadership or church through the Reclaiming Victory in Christ curriculum. Whether you want to host something in your church building or plan a weekend away, we can help build and present a solid curriculum that will challenge and truly impact those who attend.
We specialize in:
Discipleship training of RVM curriculum

Men's Retreats

Women's Retreats

Marriage Retreats
Contact us today about building a life-changing weekend!
Pricing
RVM sessions are charged on a sliding scale that is approximately 2% of a client's monthly income for a 90 minute session. Financial aid can be requested. We do not bill insurance, but we can, upon request, provide an invoice with DSM-IV codes provided by a client's physician and some insurance companies accept these for reimbursement.
Please Note: A cancelled appointment delays our work and can be difficult to fill on short notice. When you must cancel, we require at least 48 hours notice. If you are unable to provide at least 48 hours notice, you will be charged the full fee for your session unless we are able to fill it with another client. This fee will be waived in the event of serious or contagious illness or emergency.